Our Mission:
To educate professionals serving the Private Club Industry by way of Club specific publications, seminars and consulting engagements.
Company Profile: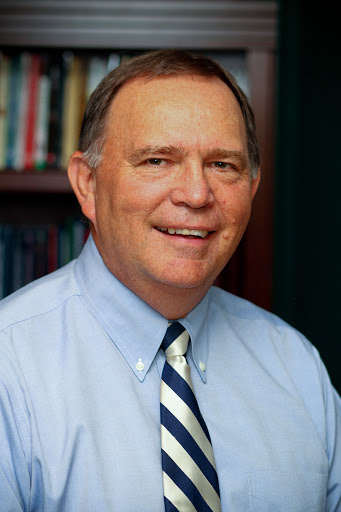 Mitchell L. Stump, CPA is an author, frequent speaker, former IRS Revenue Agent and practicing CPA headquartered in Palm Beach Gardens, FL with over 40 years of tax experience. Mitch has consulted with the Private Club Industry since 1992 and is recognized as an industry leader, being called on to speak to and write for Club related groups and publications and is known nationwide simply as "The Club Tax Guy".
Mitch has authored and co-authored several Club specific publications dealing with tax, accounting, legal and Member turnover issues. He is the founder of the Club Tax Network a "by invitation only" association made up of 20 CPA firms & Attorneys nationwide, that uses tools and education to assist in better serving their current and potential Private Club clients.
Publications:
CLUB SALES & USE TAX BOOK - FLORIDA
CLUB "IT'S ALL ABOUT GOLF" BOOK 2.0
Contact Information:
You can find detailed information about each of these publications throughout this website. Can't find what you are looking for? Please contact us with any questions, concerns, feedback, etc.
Club Book Series, Inc. & Mitchell L. Stump, CPA, PA
2243 NW Seagrass Drive
Palm City, FL 34990
Phone: (561) 776-0452 • Fax: (561) 776-0454